Myanmar is a very impressively beautiful destination. The highlights of our trip in Myanmar are stunning temples, incredible waterways, unique local tradition and very friendly people. It seems at every day travel, you will experience something different.
Things you should know
Myanmar is getting more valuable
When we first made the research for flights and accommodation in 2015, it seems very pricy. However, things have been changing fast since the country opened its door to the world.
Although it is still more expensive than Thailand or Cambodia but it is really affordable. A good hotel of 3 star now starts from $60 and a luxury high-end accommodation with pool costs about $220.
The infurstracture have been improving fast which leads to the lower travel cost as well.
Some cities you need to pay entrance fees
Surprisingly, you will be requested to pay a certain fee for the whole area of Bagan or Inle Zone but actually it is like entrance fee instead of paying for individual attractions. It is similar to Siem Reap, Cambodia.
Inle Lake fee is $10 while Bagan is $20 but it is really reasonable if we count all the spots we can visit, especially in Bagan.
Myanmar has ATMs
Gone are the days that you have to carry tons of cash when traveling in Myanmar. ATMs are visible now on many streets on Yangon, Bagan, Mandalay and other popular touristic areas. Visitors can withdraw kyat ñ local currency and certainly, there is a high fee for this oversea banking operation.
It is still advisable to bring cash, paying for certain services online to cut the non-necessary costs.
Credit cards are accepted in many restaurants, tourist companies.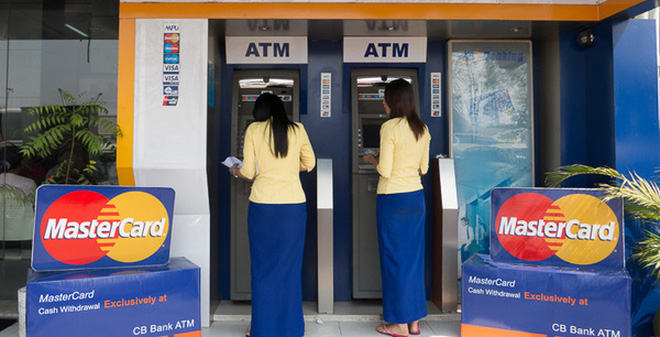 Services go online
Booking a bus ticket, reserving a hotel night are now much easier with online system. You may still find it difficult to get fast response but people are really ready to make their services better.
Internet Issue
When it comes to the idea of connecting to the world when exploring Myanmar, it seems not so convenient. During the day time the internet speed is slow, it is only faster at late night.
Internet is now wildly spread in all the towns.
Top Places to see in Myanmar
Myanmar offer wide arrays of things to do whether you are looking for fascinating cultural exploration or an intrepid adventure into the less-visited sites.
Swhedagon pagoda
Shwedagon is the biggest, highest and most magnificent monument in Yangon. It is a perfect introduction of local heritage.
Built some 2,500 ago, it remains as an important pilgrimage site attracting millions of visitors who come to practice Buddhism every year.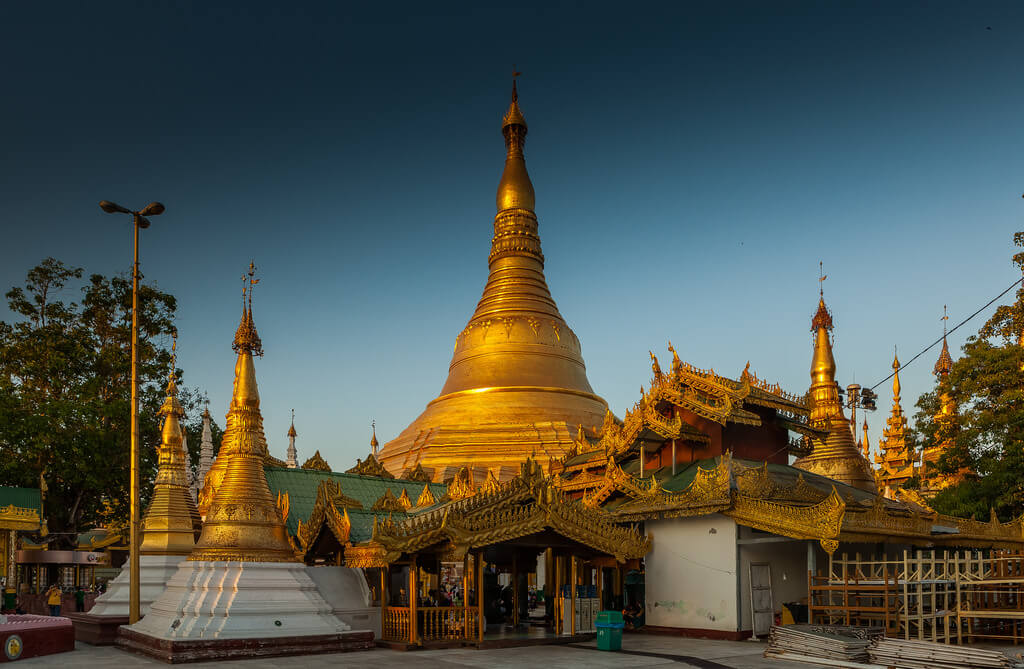 Bagan Temple
The iconic Bagan seduces us by its number of pagodas and stupas poked out the lush area abundant of palm plantation. It is large and unique.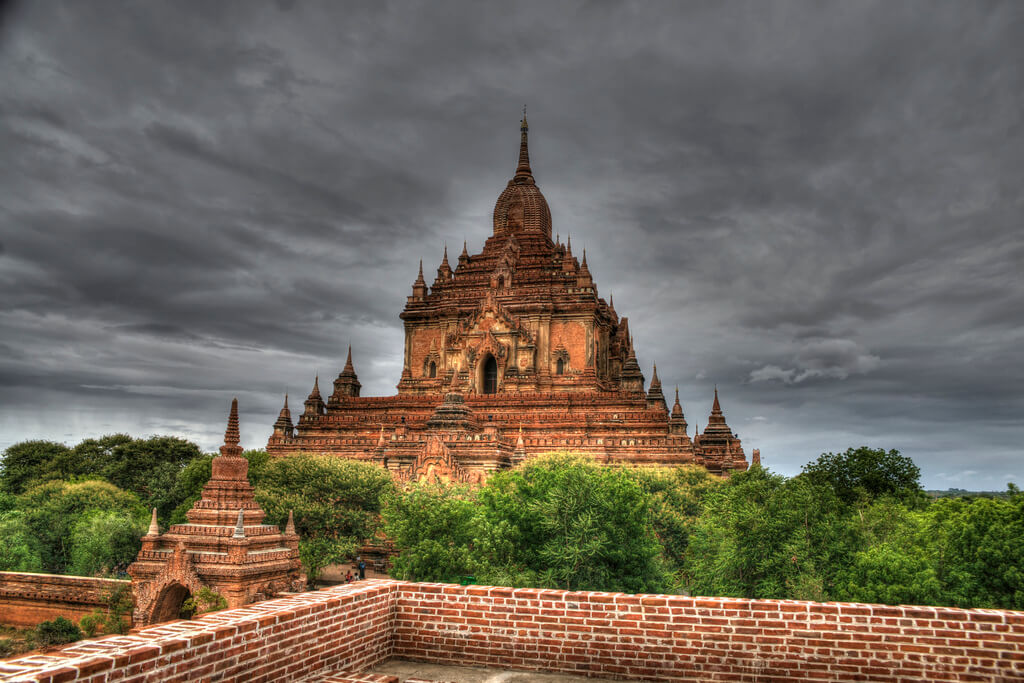 Apart from archaeological museum, Bagan has famous traditional workshop of lacquer ware.
To appreciate the awe-inspiring landscape of Bagan, the best is probably to embark on a balloon flight during the sunrise.
Mandalay ancient capitals
There is no better place to look back at Myanmarís rich history than Mandalay. While the town itself is home to Royal Palace, we were fascinated by other intriguing ancient capitals including Sagaing, Inwa and Mingun. Each of them depicts a distinctive story relating to imperial life existed in Mandalay for centuries.
The city also has a great source for photography travel: haunting Ubein bridge sunset, Buddha cave, Irrawaddy River view.
Inle Lake
For those who think Myanmar has only temples think again; at least make a move to Inle to witness the contrast is scenery. Once you arrive at the waterway of Nyang Shwe, you will be quickly captivated by large floating gardens, green mountains, stilt village.
Inle also demonstrates its culture through markets: Indein rotating market and boat market. They are good stops to take some souvenirs from Shan State
Pyin Oo Lwin
Pyin Oo Lwin is very tempting for its signature of British Era. The town enjoys cool mountain weather. It is home to numerous large British colonial villas, faded churches and lush botanic garden.
Pyin Oo Lwin isnít short of activities: train ride over Goteik Viaduct, trekking to Anisakan waterfall, go green in hidden mountains.
Hpa An
This off tourist area has more than quaint panorama to entice you. Everything in Hpa An seems magical from sacred Sadan cave to Shweziba mountain.
For those who want to live in the local Burmese culture, discover the authenticity
Ngapali Beach
Known as the best beach destination in the country, Ngapali stretches over 17km of sand, decorated by swinging palm lines and rustic fishing villages.
While world class hotels appeals your family for a sort of relaxation, off shore excursions are great for active travelers.