Sete offers 12km of sandy beach. It is really a nice place to enjoy the sunbath and soak up the local coastal life.
We arrived at the day that Sete celebrated its football victory – the World Cup Champion. There are planes flewing the colors of France`s flags over the sky.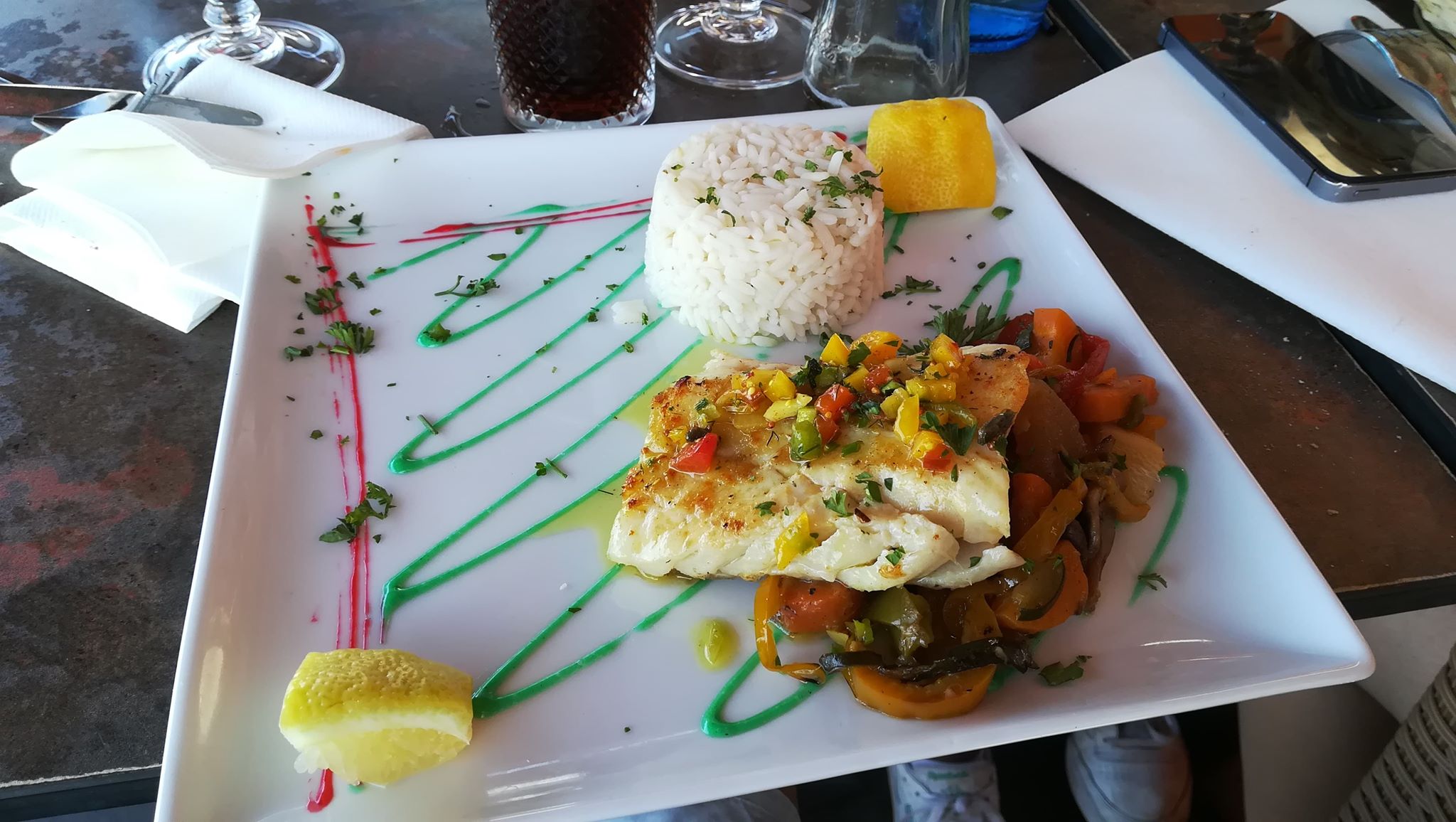 The town is pretty small. The city center is also the main port where you can find ocean excursions starting from 14euro for 1,5 hour trip along the coast, passing different ports in the area.
The beach was full of local people during the hot day. They came with their own swimming gears and umbrella. The water was cool and really enjoyable.
Activities by the beach is diverse: jet ski, volley ball, scuba diving courses.
Sete really turns to be lively at night when the music bands perform at the center. Certain bars also offer their own DJ or music with real singer.